Matjhabeng loses millions in copper theft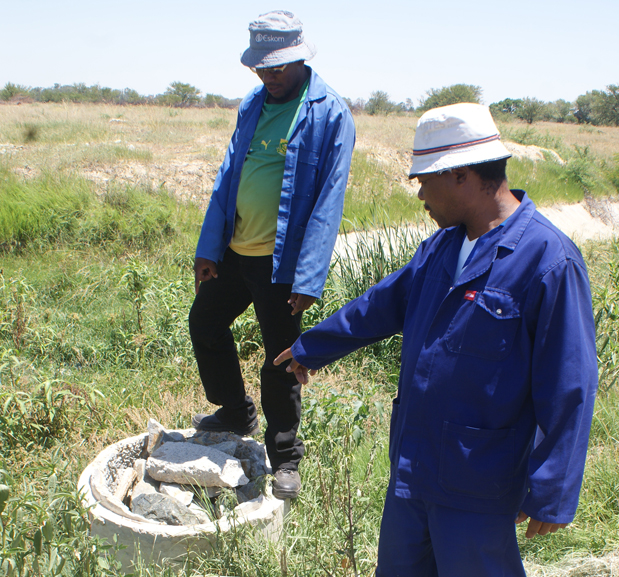 Matjhabeng Local Municipality is losing millions of rands due to copper theft and vandalism of electrical infrastructure by community members.
According to the municipality's municipal manager, German Ramathebane, 61 incidents of copper theft and vandalism at sewer pump stations were reported, with an average of 10 incidents per month, equaling an incident roughly every third day in the past six months of the 2013/2014 financial year,.
Ramathebane said the estimated financial loss for the municipality during this period is R2.5-million, which averages R416 000 per month.
"Last week Thursday, four electrical substations were vandalised and copper valued at more than R100 000 was stolen. These incidents occurred around midnight at Odendaalsrus and Hennenman substations. We have come to conclude that these acts are well coordinated by a suspected syndicate with intention to sabotage the municipality's infrastructure.
 "An urgent intervention from the highest level has been arranged to attend to these high risk situations at the indicated 'hotspots'. The Department of Public Safety and Transport are in the process of installing security systems with 24 hours armed response services at all substations, electrical stores and indicated hotspots," said Ramathebane.
Ramathebane said a meeting has also been scheduled with the regional commissioner of the police; Matjhabeng Local Municipality's department of public safety and transport, electrical engineering services, supply chain management as well as private security companies rendering services to the municipality and to implement proactive preventative actions to eliminate the eminent risk situation.
He said the municipality's electrical stock levels are depleted and its electricity department is unable to repair vandalised and stolen infrastructure.
 "It's quite clear that we are under siege by individuals who wants to see us fail in our mandated task of rendering essential services to our citizens. We have indentified suspects and the police are finalising their investigations before arrests."
Ramathebane used the opportunity to urge residents to continue paying for their basic services to ensure that the municipality is able to provide uninterrupted electricity, water and waste services.
"Matjhabeng is serious about its mandate to deliver services to the almost 500 000 residents but without resources it is simply not possible. Citizens must understand that they dictate the level of service delivery to a large extent themselves. By withholding payment for services, or not paying for it at all, it becomes a vicious cycle which benefits no one in the end."
Residents are also advised to call or visit Credit Control and Billing officials in all municipal offices in Matjhabeng to get more information about services.